Game for dynamic plot
Start growing a worm right now. Trying to get a real anaconda, a small worm never gets stuck in one place - he is ready to bite everyone.
However, there is a danger of being eaten by a more successful player.
Play now
Eat, grow and run
The Worms are real gourmets. They love trying various gelatinous goodies and everything they meet on their route.
There are so many yummies around, that it seems the Worm lives in the arena full of yummy eatings.
Play now
Customize your worm
You can choose a ready-made skin from a huge set of ready-made skins or even create your own.
And also you can customize his face.
Play now
Beat your record
Play every day, set records and participate in the daily and weekly ranking of the best players around the world.
Play now
Power-Ups
Various power-ups are scattered on the gaming arena, which temporarily change the characteristics of your worm.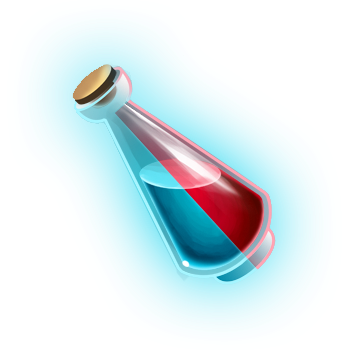 Increases the capture radius of everything that can be found in the arena.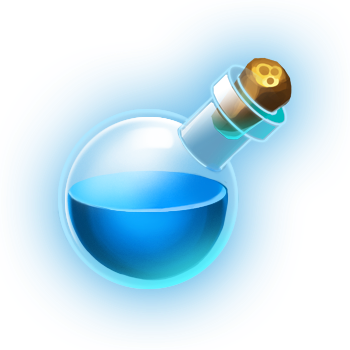 Increases the amount of food eaten by 5 times, allows your worm to grow faster.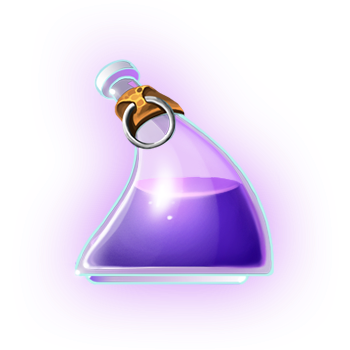 Shows on the radar the places where the worms collided.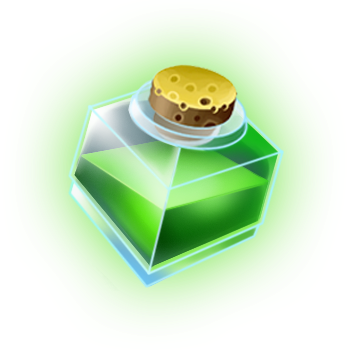 Increases the speed of your worm. Your worm moves faster.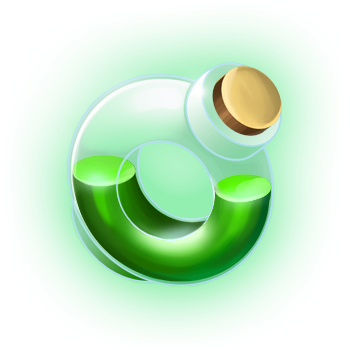 Increases the maneuverability of the worm, which avoids collisions.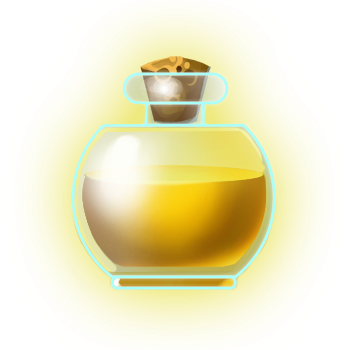 Zoom in allows you to see farther than usual.
Read reviews
What our players say about the game Worms Zone.
I love this game because of the cute little food and the worms they are so little and then suddenly thay are huge because they eat the food and I like that if a worm dies they make it big food instead of showing the dead body I 100 present recommend this game to you it's a lot of fun l played it a hundred times. Trust me it's a lot of fun!
Satwant KourUSA
Nice game, even you just compete with AI (the AI here is sure 'trying to make you die'). You can play it offline, have experience point, and customizeable worm (need more cosmetics). Overall is pretty fun.

Alwin KurniawanUSA
I AM OBSESED!!!!! WITH THIS GAME! It is so fun the only problem is its soooooooooo hard to get coins wich coins are a big deal in the game, but over all it is so fun and i would defidently recomend it!😍😍😍😍😍
Elisabeth KincaidUSA
Best snake app so far. I wish there was a way to get more coins quicker. Maybe there is and I haven't figured it out yet? This one is a keeper for me! It's number one! Thanks for making it the best one yet!
Sharlee GlennUSA
I wish it was harder than slither.io The only good thing about it is it's food and theres potions.
Rehutai KTRUSA
Jadu Hai Teri Har Ek Baat Me ..... 😍😍 Aap khud nahi janti aap kitni pyari ho ..... 🥰🥰 Jaan ho hamari par jaan se pyaari ho .... 😘😘 Duriyon ke hone se koi fark nahi padta ..... Aap kal bhi hamari thi aaj bhi hamari ho… !! 💑💑
Md AtifHindi
This game is awesome, smooth easy to control compared to another worm game this is the way much better. And I really like the ads management, you don't have to pay anything to buy some coins or change skin etc, just watch the ads and you will get coins as the compensation, that's fair enough. I hope the developer always stay at the line, don't change anything! edited : although this is an offline games I still enjoy it
felz90USA
It's easy to play and it is very good. The reason I gave five stars is it's easy to be No. 1 in the game. I advice you to play this game 😉
AryanNel UzumakieUSA
This game is good, both relaxing as you meander for food and exciting as you navigate thru other players. The down sides were 1)lack of instructions. But a simple search on the net for power-ups, walk throughs... etc... will have you mastering this addictive game. 2) they use a lot of bots to max the opponents... they are IRRITATING TO PLAY NEXT TO. They play parallel to your moves, flitter about annoyingly and seem to be faster to any worms "I kill" and scarf up the booty bodies. GRRRR!!!!!!!
Dana MUSA
It is a very addicting game! As your worm grows you accumulate points but if you use the speed up option it eats up points so the score lowers but the worm keeps its size. Other worms do tend to apper out of nowhere in front of you or sometimes even in the middle of my worm loop so that sucks if that's a real player. Like another gamer on here said a Pause button wouldn't hurt and yes an ad plays every time you die but hey its a free game and a very entertaining one.

Jessica BarajasUSA
It really good games.I really enjoy it by the way now is corona season right🤗 and i don't know what to do when lockdown well this game is helpful❤.I love the graphics and also the players really kindhearted give me more food but i don't need that anymore😊💓.Aww... they're really friendly.I don't care how many ads on it cause i love watching too😄.That's all💘.From:🇲🇾

TRueLOVe_ ASLOVEyourselfUSA
It is a very good game and I like it a lot. I recommend everyone to play this game. I just keep playing this game and just don't stop playing it. It's graphics are very good, it's controls are also very very good, and the game play are also very good. This game is superb, easy, excellent, great and a lot more. While even watching TV I play this game it is a little bit tricky but tooooo easy. I recommend you to play this game in the morning, afternoon, evening and even in the night thank you.
Manu AgrawalUSA
Simple but super addictive game.. To those who just wanted to try the game heed my warning. Once you install and started the game you can't stop playing. Why? Because you don't wanna losing your big giant WORM...plus it's fun <3 love this game..If you don't believe me download it and try a few round..

Noobis HarryUSA
I like it...you deserve having rating 5star.as a fan from ths game,i wnt suggest you can add more new stuff,somthng dffrnt.like add mores new skin,face,colour,head,skin event it will be more fun not just all,you will can make many choice to choose.Continue, invite friends on ths same room/arena also important,to get more fun🤭👍so you cn play tgethr.and last add new maps.its will be more entrsting and not will be bored..so i sggust on you next update..keep up done sir☺️i alwys support your game.

Julian NiekiUSA
Start the game
Like another popular game which name is Slither.IO, Worms Zone a Slithery Snake grows in many countries.
Play worms zone
the game with a dynamic storyline and funny graphics
Play in browser